On this page you will find an array of resources for you to use in your church services. We will have a welcome, prayers, hymns, sermons, orders of service, songs, liturgy and blessings. Featuring Matt Redman, His Holiness Pope Francis and the Archbishops of Canterbury & York. 
In the next few days we will have a lot more content being added here, so please keep an eye on this page. 
Please do ensure that you have the appropriate licencing (CCLI, PRS) in place to use any of the music resources. You can find information about this here.
Cheeky Pandas Service Plans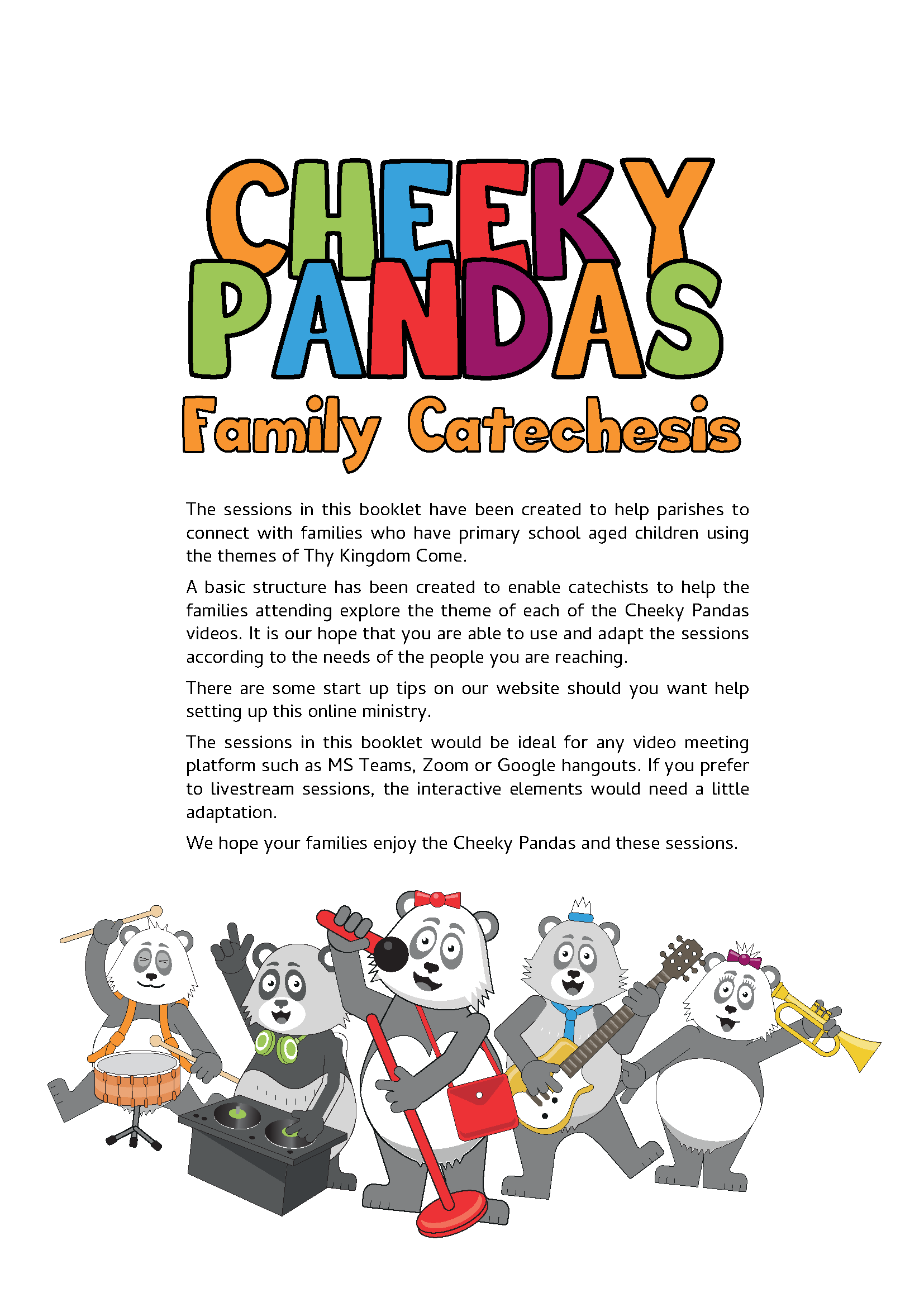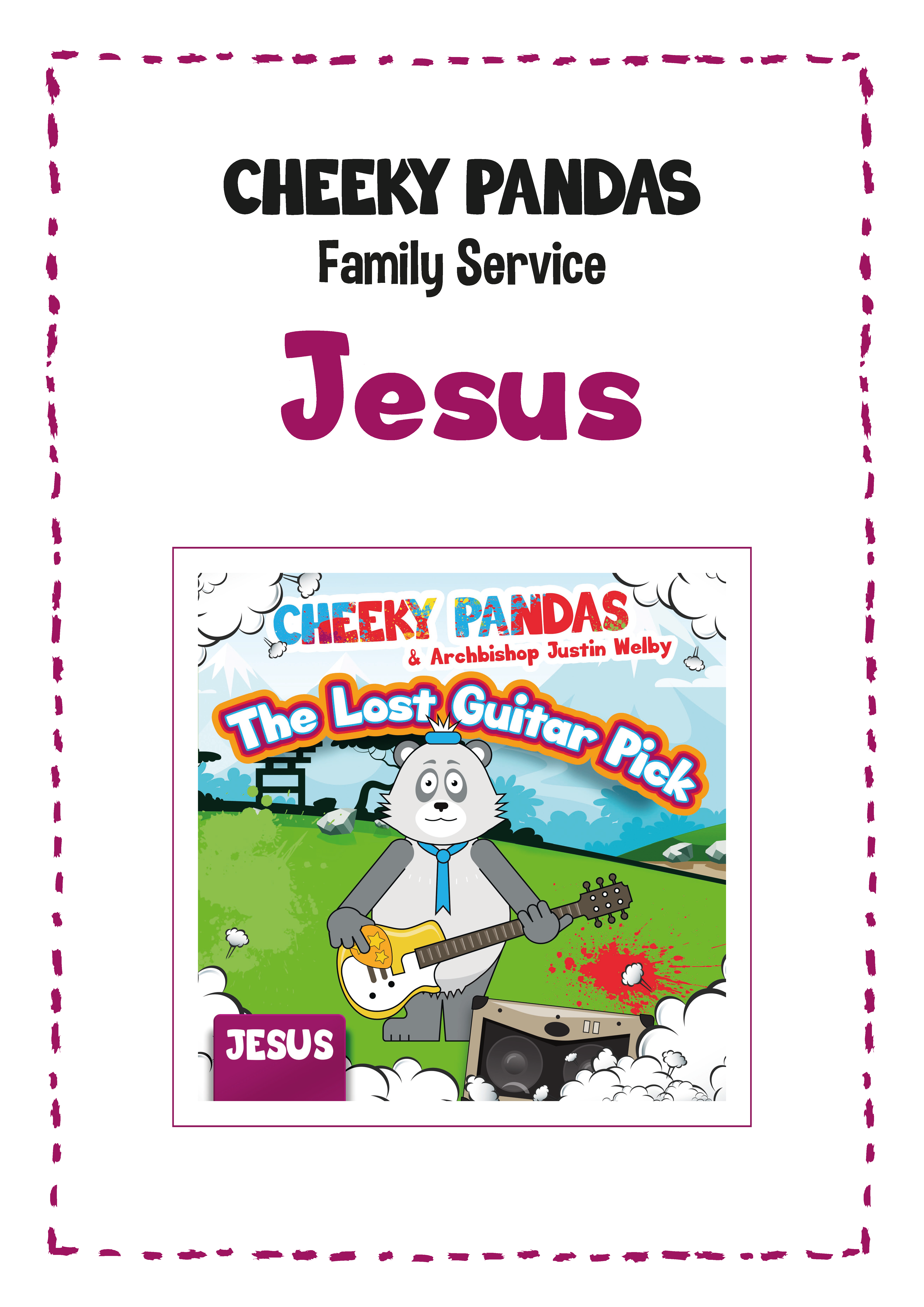 Songs & Hymns sung by Matt Redman