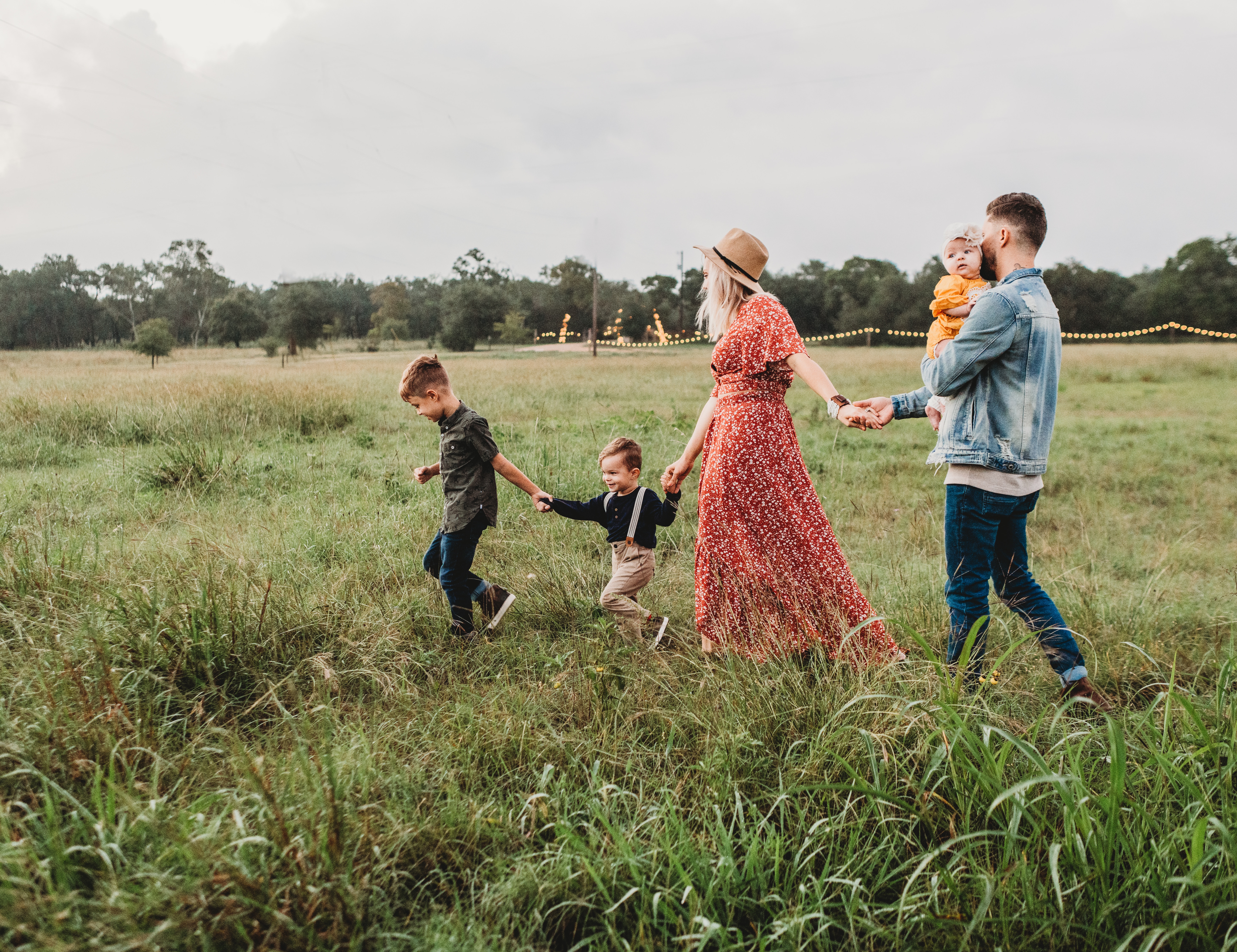 One thing I really look forward to during Thy Kingdom Come is praying with my grandchildren. Why not join in with me?
Here are five ways in which your family or your children's group might join together in praying during Thy Kingdom Come, 18th-28th May 2023.
Plant seed stick prayers – Pray for your 5 non-Christian neighbours and friends and plant a seed! Write their name on the top of the seed stick and watch the sunflowers grow as you pray each day. Thy Kingdom Come Pray for 5 Seeds
Tune into the Cheeky Pandas! Why not tune in to an episode with the Cheeky Pandas, try an accompanying activity pack and order some of the Cheeky Pandas stickers and share with your friends?
Why not try rocket prayers! If you have an outdoor space why not try lifting 5 friends in prayer? Buchan family fun - rocket prayers
And a sneaky 6 th idea Take a glass of water and drop a fizzy vitamin tablet in it and as you watch it change the water ask God to pour his love into the hearts of those you are praying for.