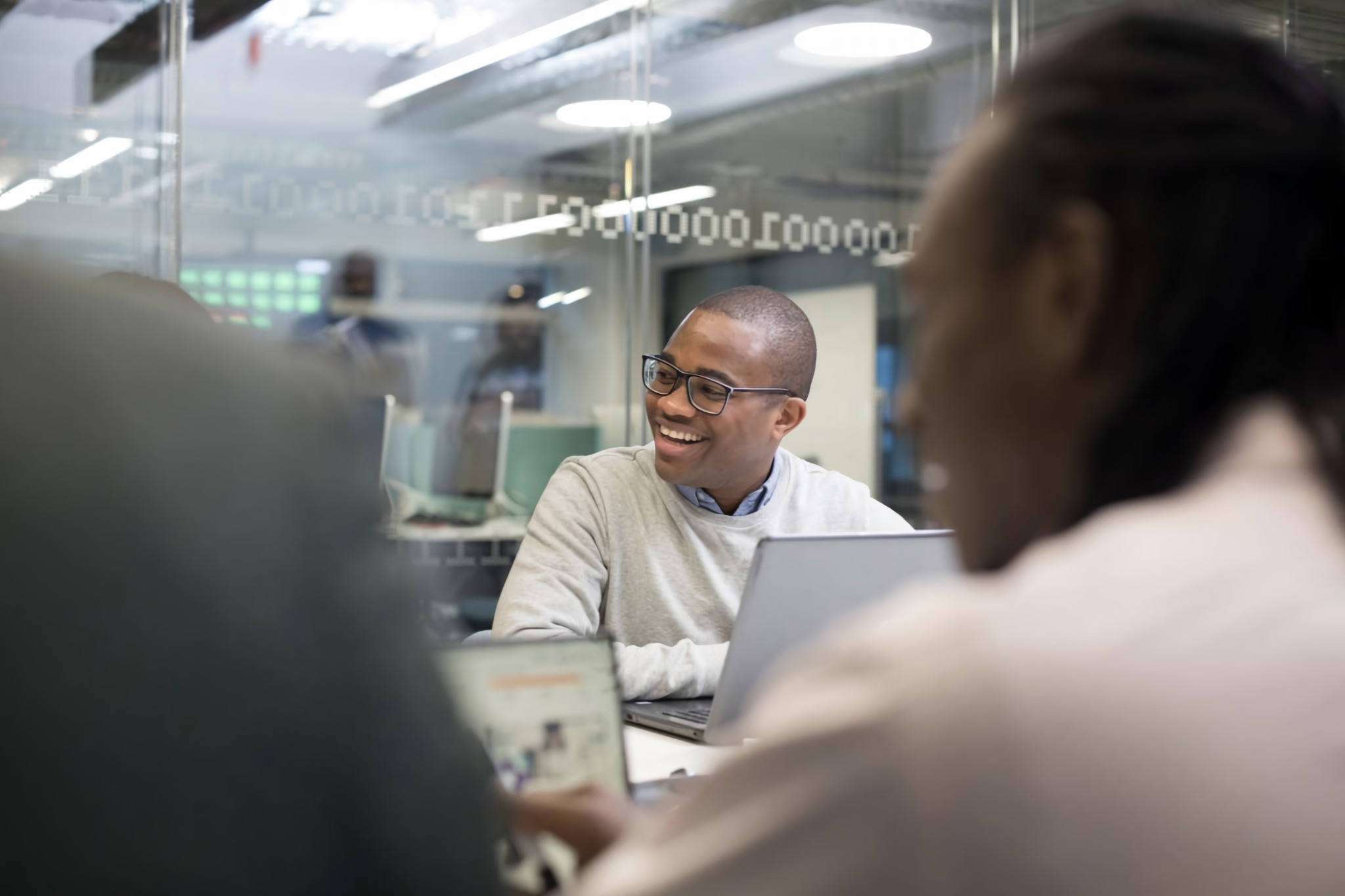 Get ready to experience the power of prayer in the workplace! Thy Kingdom Come in the Workplace 2023 is just around the corner, and it's an event that promises to inspire and uplift professionals from all walks of life. From May 18th to May 28th, Christians around the world will come together to pray for more people to come to know Jesus, and to ask for blessings on the work of their colleagues and friends.
But what does God's Kingdom really mean in today's workplace? For many, the idea of bringing faith into the office might seem daunting, or even inappropriate. But the truth is that the workplace is just as much a mission field as any other place on earth. When we show love and compassion to our colleagues, when we work with integrity and dedication, when we offer support and encouragement to those around us, we are sharing the light of Christ with the world.
So, how can you pray for your work colleagues during Thy Kingdom Come in the Workplace 2023? Here are a few ideas:
Pray for their health and well-being, both physical and emotional.

Pray for their families and loved ones, that they may be blessed and protected.

Pray for their work, that they may find fulfillment and success in all that they do.

Pray for their spiritual journey, that they may be open to the love and grace of God.

Pray for opportunities to share your faith with them, and for the courage to do so.

Pray for your own heart and mind, that you may be a shining example of God's love and goodness in the workplace.
Remember, the workplace is a place where we spend a significant portion of our time, and it's where many people look to find meaning and purpose in their lives. As Christians, we have the incredible opportunity to share the hope and joy of the Gospel with our colleagues and friends. Let's make the most of this opportunity, and let our light shine brightly in the workplace!
So, mark your calendars for Thy Kingdom Come in the Workplace 2023, and get ready to experience the power of prayer in a whole new way. Let's come together as a global community of believers, and pray for God's Kingdom to come in our workplaces, in our cities, and throughout the world.
Duncan Williams is part of the Christians in Media Community. Connect with Christians in Media here
To find out more visit our Resources For The Workplace page.