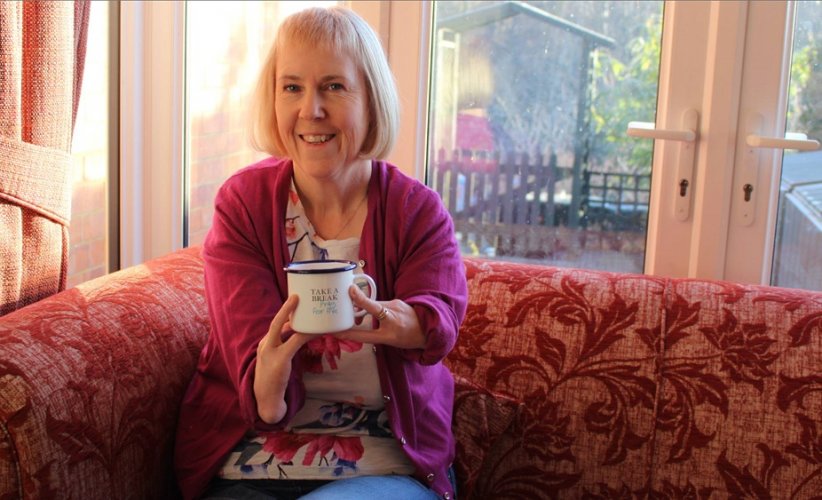 Lovely story below from Catherine Diwakar:
"I love my 'Thy Kingdom Come' mug because it reminds me to "Rejoice always, pray without ceasing, and give thanks in all circumstances." (1 Thess 5: 16-18) Tea is a universally accepted symbol of comfort. In times of celebration and thankfulness, sickness, shock, sadness, grief, or weariness, with friends or alone, or just for refreshment, we turn to a cup of tea. 'If in doubt brew up.' I drink at least 5 cups of tea a day. Since receiving my mug I now spend 5 minutes, at least 5 times a day, praying for 5 people or 5 things that are on my mind. It has helped me to stop, take a break, to be still and seek God, whatever my circumstances, and to pray. Praying has now become as much a part of my daily routine as making a cup of tea, and is far more refreshing! And when we invite God to tea, He shares with us the plans He has for His Kingdom."
Why not buy a TKC mug too? Visit the shop.