THY KINGDOM COME
Join the global wave of prayer calling all Christians to pray between Ascension and Pentecost for more people to come to know the love and peace of Jesus Christ. 18th May - 28th May 2023.



Thy Kingdom Come 2023 | 18th May - 28th May
Resources
Thy Kingdom Come App
Our award-winning app is back with everything you need each day for Thy Kingdom Come!
Video Resources
The story of Thy Kingdom Come so far!
Watch the TKC explainer video and why not share this at church or with your friends & family who don't yet know about TKC & encourage them to join in?
We Seek Your Kingdom
Watch Donna Akodu, Lou Fellingham, Andy Flannagan and Noel Robinson sing the civic hymn 'We Seek Your Kingdom' produced in partnership with LICC.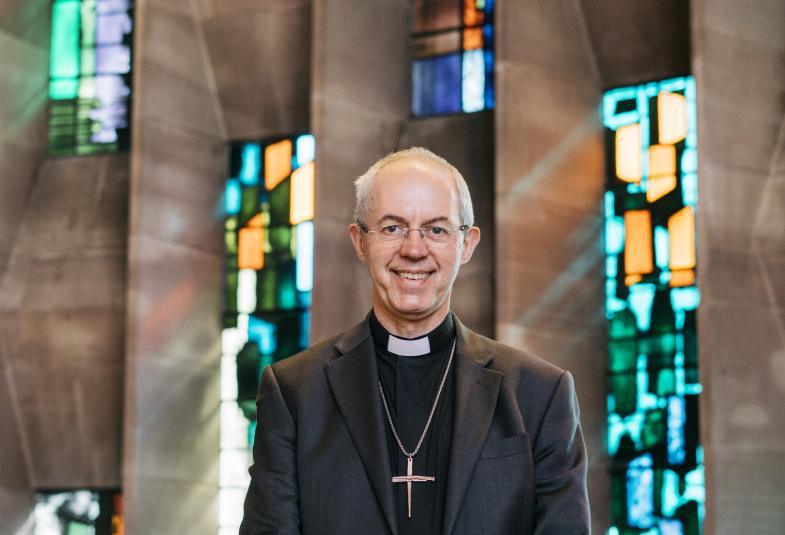 'I cannot remember in my life anything that I've been involved in where I have sensed so clearly the work of the Spirit.'
'I'm excited about praying Thy Kingdom Come this year and seeing change in me and in others as I go on the journey of prayer'
'It gladdens and warms my heart to know that many Christians throughout the world are committing themselves to pray for the Coming of Our Father in Heaven's Kingdom.'
'I really want to encourage churches, disciples, everyone, to get together in their locality and pray; Thy Kingdom Come.'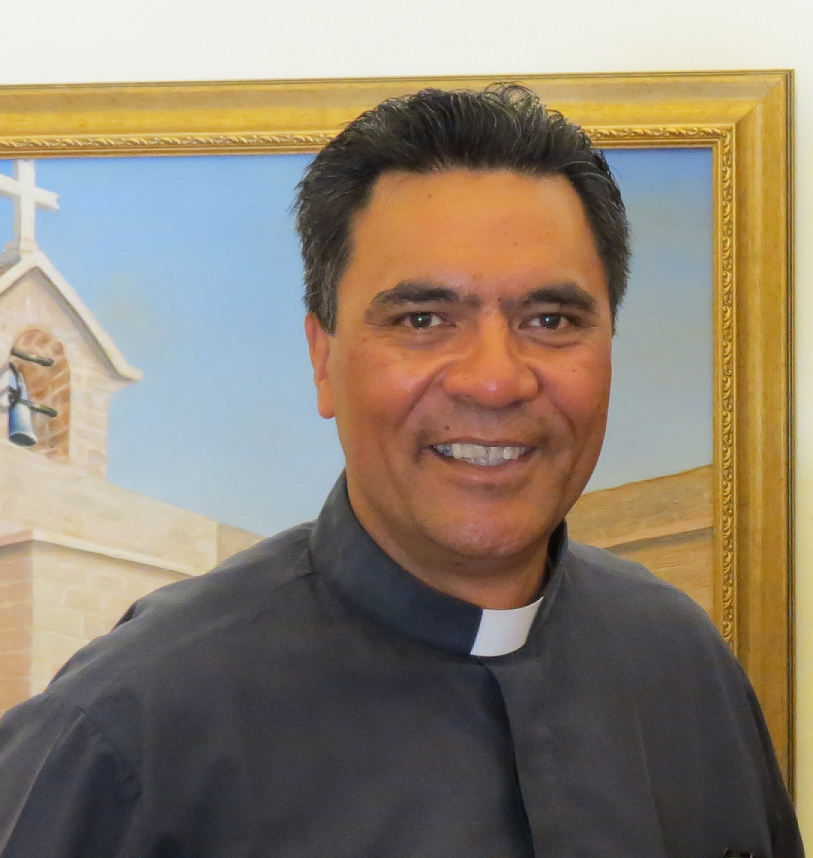 "We are called in every generation to renew our commitment to prayer as we pray "Thy Kingdom Come". As we pray this simple prayer, God calls us anew to be his instruments of Peace and Goodwill in the World, to seek to establish God's way here on earth, as it is in heaven. During a "Decade of Mission" in Aotearoa, New Zealand and Polynesia, "Thy Kingdom Come" will be a resounding prayer to help guide our efforts.'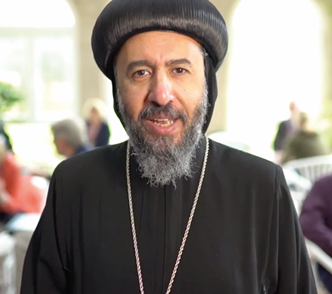 'I have been blessed to be part of Thy Kingdom Come for two years and it really is a time for us to stand and pray together… to put our petitions before God for ourselves, for our churches, our communities and our world.'
'To pray is to share every part of yourself and your life with God. To pray together is to share our lives with God and in the work of God; moving closer to God, to each other and the world. Let us pray together Thy Kingdom Come.'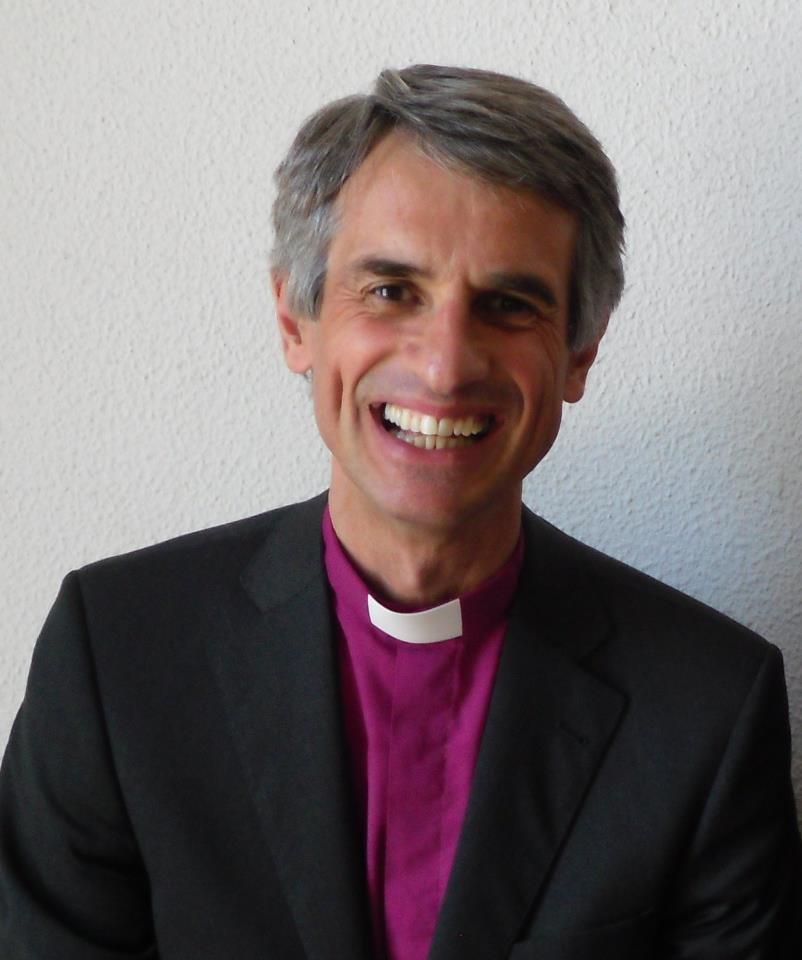 'Celebrating Thy Kingdom Come the Church proclaims Christ's hope to a world in need / Celebrando Venhoa o Teu Reino a Igreja proclama a Esperança de Cristo a um mundo necessitado.

Thy Kingdom Come commits the Church to share the joy and the beauty of Jesus Christ / Venha o Teu Reino compromete a Igreja a partilhar a alegria e a beleza de Cristo.'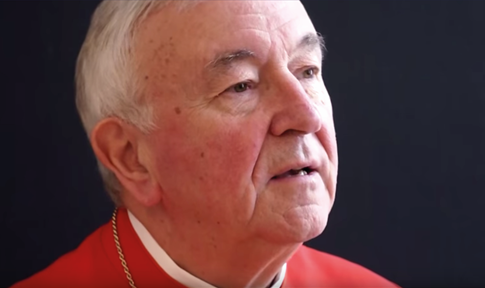 'Please join us in this drive to pray together for the gift of God's spirit for our mission. We know how rich Pentecost is in the life of the church from the very beginning.'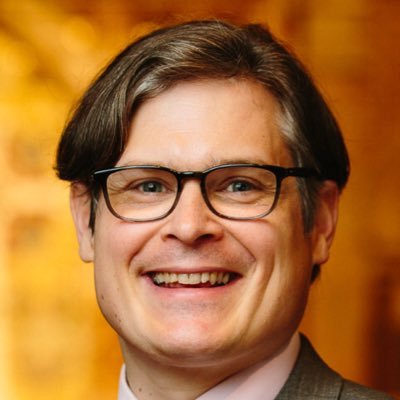 'Thy Kingdom Come is simple and transformational. Every year it unites us with Christians across the globe in praying for people to know Jesus. At St Paul's Cathedral we found that our community was equipped to reach out with greater boldness to share their own stories of faith with friends, colleagues and family. Join us in prayer for TKC 2019!'