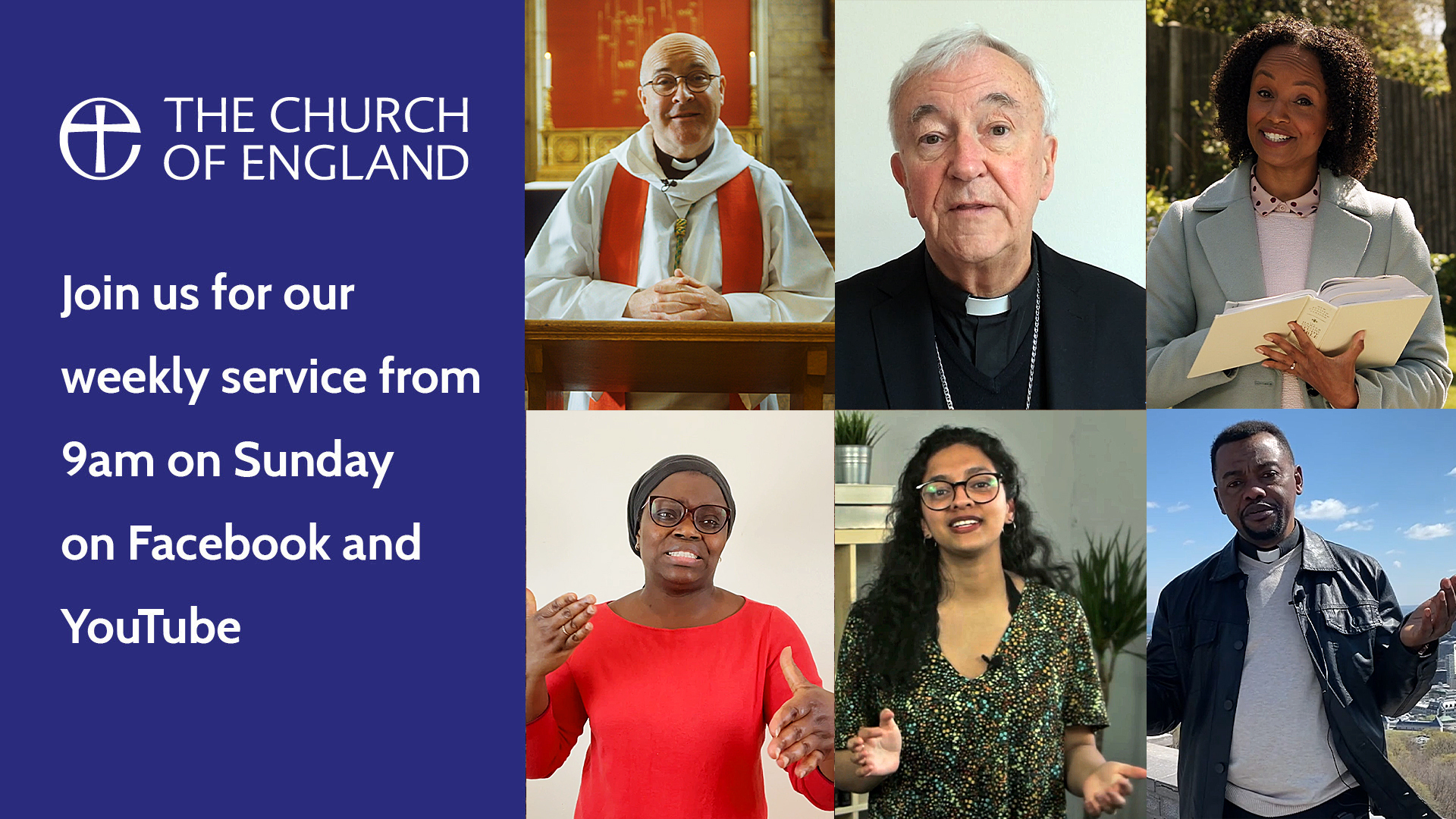 Thy Kingdom Come 2021 Pentecost Services – The National CoE service and Pentecost Praise for Kids!
For this year's Thy Kingdom Come, there will be two online services for Pentecost Sunday 23rd May - the main service and one especially for children.  
9am BST - National Church of England Service on Thy Kingdom Come:
The Church of England's Pentecost service for Thy Kingdom Come global prayer movement will be led by the Archbishop of York, Stephen Cottrell.
The programme will include worship, Bible readings, testimonies and prayers from across the world. Special guest contributors include CBeebies Gemma Hunt and Cardinal Vincent Nichols.
Worship will include highlights from previous Thy Kingdom Come celebrations including Matt Redman at Trafalgar Square (2019) ad Pete James & Jesus House Choir at Westminster Central Hall in 2018.
Watch this on the Church of England's Facebook page here or on YouTube here:
12pm BST – Pentecost Praise service for Kids with CBeebies Gemma Hunt & Bishop David: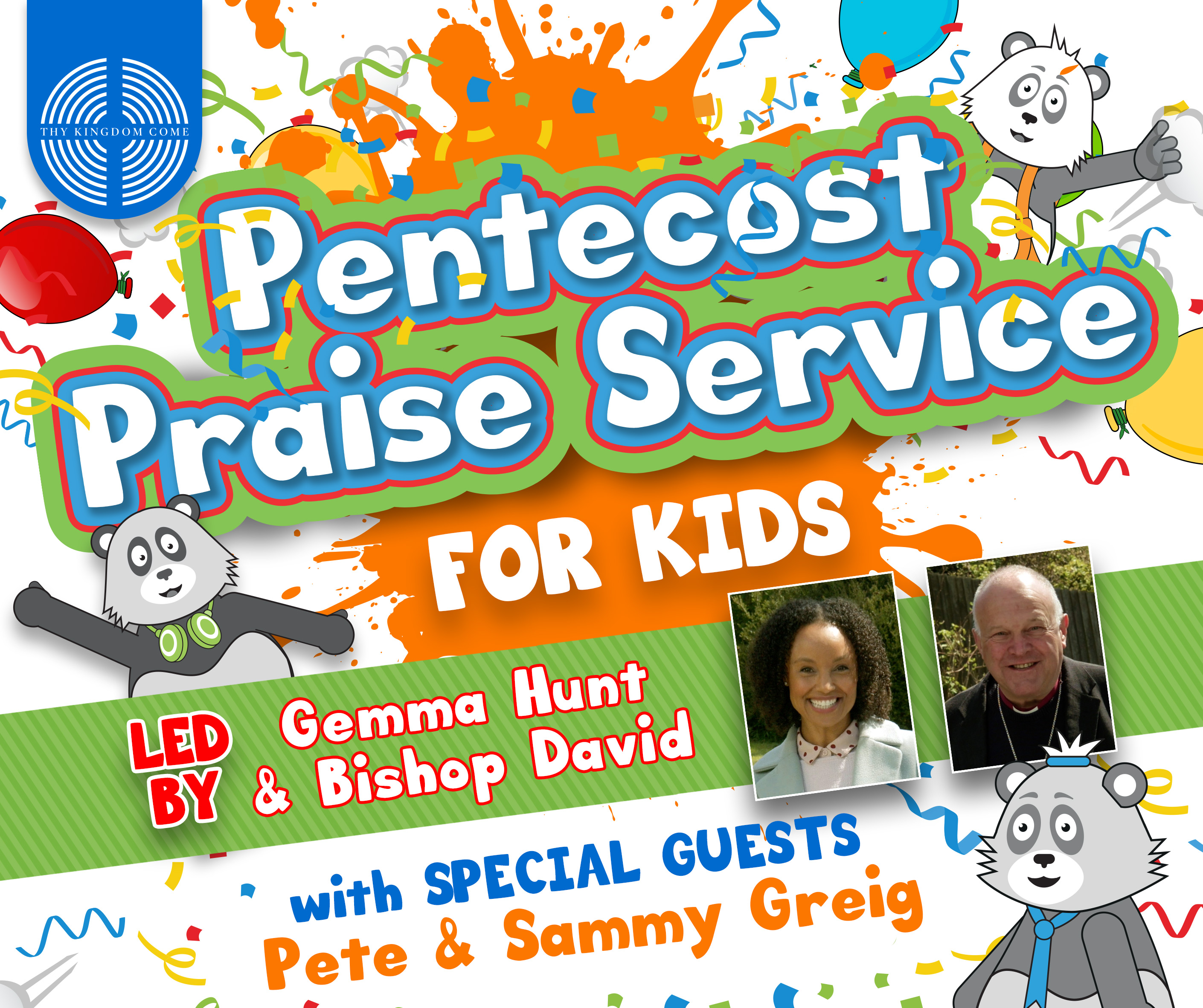 The Thy Kingdom Come 2021 Kids Pentecost Praise Service is packed with worship, songs, prayer, Bible stories, crafts and teaching on the Holy Spirit and Pentecost – to celebrate the birthday of the Church!
The Pentecost service for Kids will be hosted by CBeebies Gemma Hunt and the Bishop of Basingstoke, David Williams with special guests -Pete and Sammy Greig along with the Cheeky Pandas!
Tune into watch the Pentecost Praise service for Kids either on Thy Kingdom Come's Facebook page,  Archbishop Justin Welby, Spring Harvest and 24-7 Prayer's Facebook page.