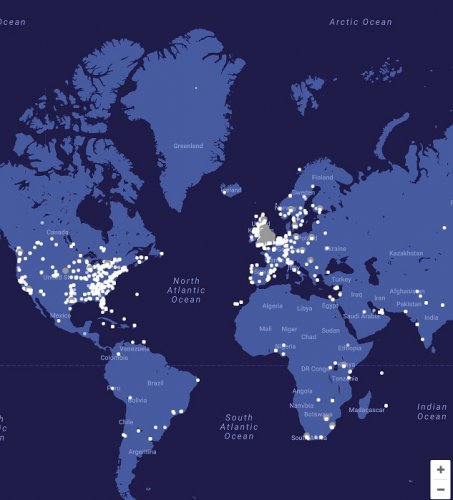 During Thy Kingdom Come thousands of events will be happening right across the globe in Cathedrals, chapels and churches from different denominations.
People in your church and families will also be able to pray privately through a daily reflection email which will be sent to inboxes each morning between Ascension and Pentecost.
Each day the email will be themed and will include a video reflection from one of our international Christian leaders, including representatives from the Methodist, Catholic and Coptic churches.
It will also feature a shorter, youth-friendly film.
You'll also be encouraged to 'Pray it - Picture it - Post it" to the Thy Kingdom Come website prayer walls.
The themes and participating church leaders are listed below:
25 May #ToJesus The Most Rev. Michael Curry, Presiding Bishop and Primate,
the Episcopal Church in the United States of America
26 May #Praise His Eminence Christoph Cardinal Schonborn, Archbishop of Vienna
27 May #Thanks The Most Rev Paul Kwong, Archbishop of Hong Kong
28 May #Sorry The Venerable Liz Adekunle, Archdeacon of Hackney, London
29 May #Offer The Rt. Rev. Griselda Delgado del Carpio, Bishop of Cuba
30 May #PrayFor The Most. Rev. Fred Hiltz, Archbishop and Primate,
the Anglican Church of Canada
31 May #Help The Most Rev John Sentamu, Archbishop of York
and Primate of England
1 June #Adore The Rev. Roger Walton, President, British Methodist Conference
2 June #Celebrate His Grace Bishop Angaelos, General Bishop,
the Coptic Orthodox Church in the United Kingdom
3 June #Silence Br. Keith Nelson, SSJE, the Society of St. John the Evangelist
4 June #ThyKingdomCome The Most Rev. and Rt. Hon. Justin Welby,
Archbishop of Canterbury and Primate of All England