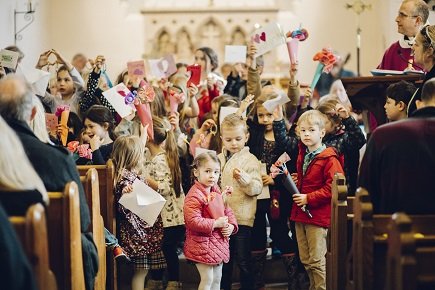 What's happening near you during Thy Kingdom Come?

During Thy Kingdom Come there'll be three different kinds of events for you to take part in. Just search our interactive map here to find a prayer, beacon or cathedral event near you.

Don't leave it too long – tickets are going quickly!

Prayer event - these will include a number of focused activities and events from 24-7 prayer, to prayer walking, prayer stations, children's prayer times, half nights of prayer and any other events individuals or churches organise between Ascension and Pentecost (25 May to 4 June).

A Beacon event is a prayer and worship event drawing people together to pray for the empowering of the Holy Spirit.
A Cathedral Beacon event is a large scale prayer and worship event in a cathedral drawing together people from across a diocese to pray.