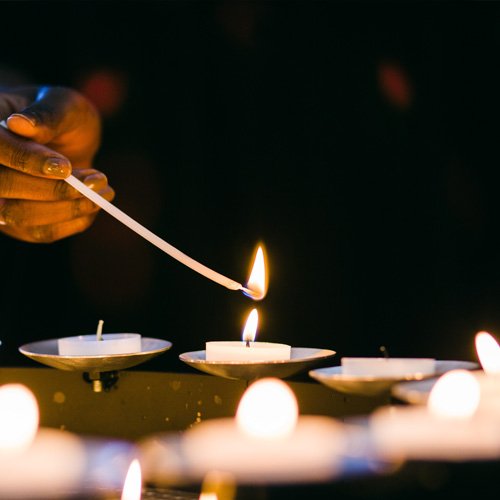 The first themed reflection of Thy Kingdom Come is #ToJesus. Watch Bishop Curry's beautiful meditation and prayer here.
Each day during Thy Kingdom Come we'll also be sharing a bite-sized, youth-friendly film. Watch today's here.
If you use the hashtags #ToJesus and #Pledge2Pray your prayer will appear on the Thy Kingdom Come global prayer wall.
To Jesus – 'Lord, to whom shall we go? You have the words of eternal life.' We go where Jesus goes; as we follow, we ask for all that we need to be his Body on earth